AVAILABLE NOW
Check out the latest products in the Ali Arc range today!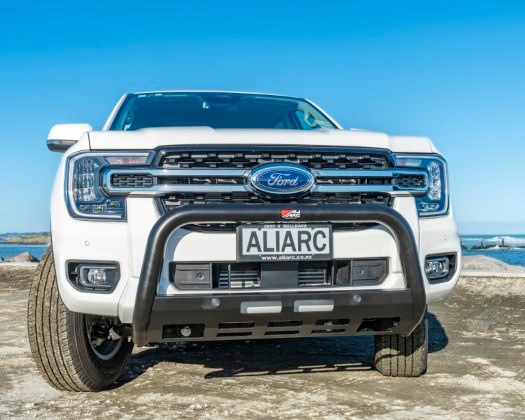 New Toyota Camera Bracket
Toyota Hilux camera relocation bracket.  This moves the camera forward to give a better view from the forward-facing camera.  No need for the Toyota genuine camera relocation kit.  Just order AC138 along with the Nudge Bar, Budge Bullbar, or Bullbar.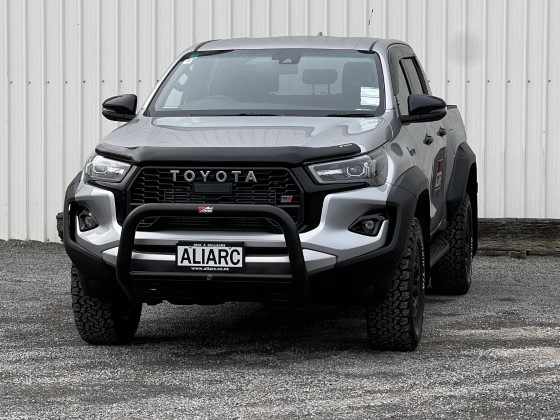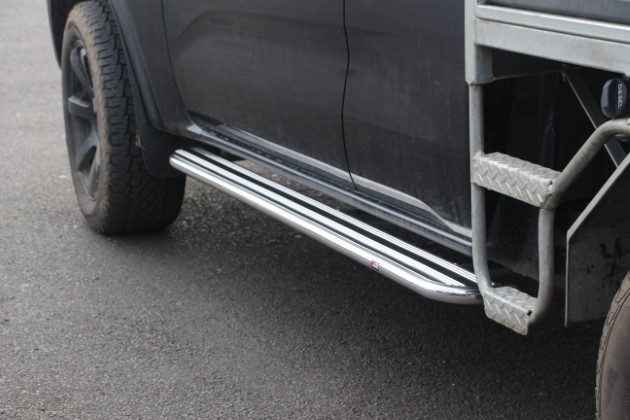 Next-Gen Ranger XLT/Sport
Nudge Bar  F827
Compatible with vehicles parking sensors
Available in polished finish or powder coated (at extra cost)